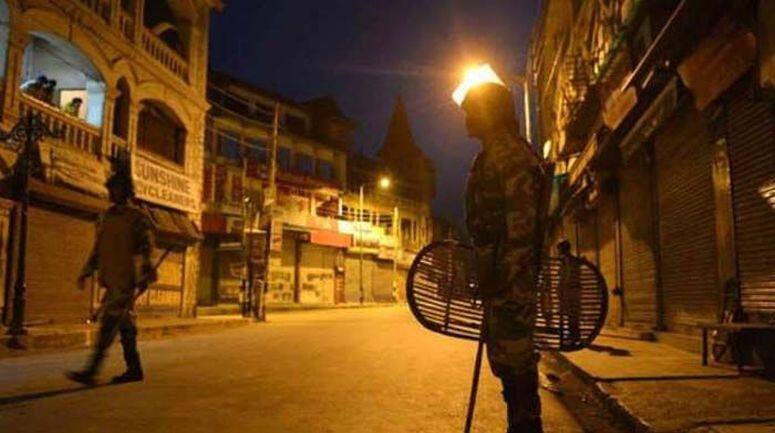 Delhi Chief Minister Arvind Kejriwal said on Friday that the Delhi Disaster Management Authority (DDMA) has decided to lift all COVID-19 related restrictions, including night curfew, in the national capital. Apart from this, passengers will now be able to travel standing in metro and buses. At the same time, the fine for not wearing a mask inside the capital has been reduced from Rs 2,000 to Rs 500.
Chief Minister Kejriwal said that now there will be no 'hybrid' medium (online and offline) in Delhi schools and all schools will open completely from April 1. At the same time, the penalty for not wearing a mask has been reduced from Rs 2,000 to Rs 500.
These decisions were taken in the meeting of Delhi Disaster Management Authority held on Friday. Kejriwal said that these decisions have been taken in view of the decreasing number of cases of Kovid-19 and the problems being faced by the people due to restrictions.
Chief Minister Kejriwal tweeted that Delhi Disaster Management Authority has lifted all restrictions as the situation has improved and people are facing difficulties due to loss of jobs.
He further said that the schools will be fully opened from April 1. Now there will be a fine of Rs 500 for not wearing a mask. Everyone should still be cautious about infection. The government will keep a close watch. In the meeting held under the chairmanship of Lieutenant Governor Anil Baijal, apart from taking precautions, corona vaccination was also discussed.
Let us inform that in the midst of the third wave of Corona, now the cases of Kovid-19 have started decreasing across the country. After the decrease in new cases and active cases decreasing continuously, now the states have started relaxing the corona restrictions.