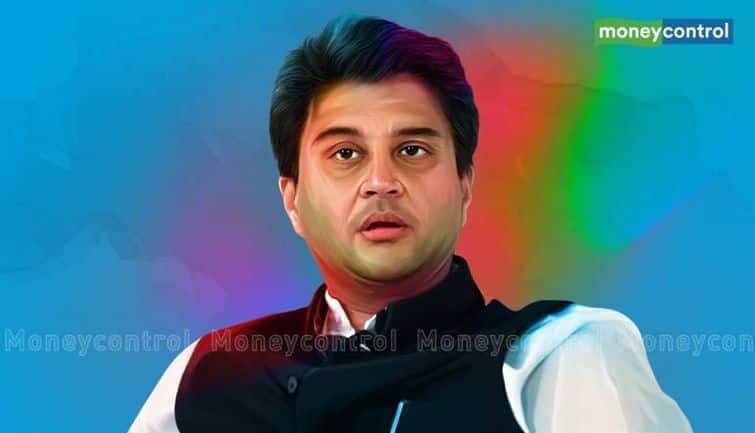 Russia-Ukraine war- As Russia's attack on Ukraine escalates, India has said it will resume air services to war-torn Ukraine when the country opens its airspace. Union Civil Aviation Minister Jyotiraditya M Scindia said, "Earlier, flights to Ukraine were used. Today also there were flights to Ukraine but after 3 hours when things started moving, those flights came back. Whenever the airspace opens, we will fly again."
Defense Minister Rajnath Singh also said that the government is taking all measures to bring back its citizens, including students. "India wants peace to be maintained and no situation should arise that may lead to war," he said.
A day earlier, the Indian embassy issued an advisory urging its citizens to remain calm and stay wherever they were in Ukraine as the situation is unpredictable.