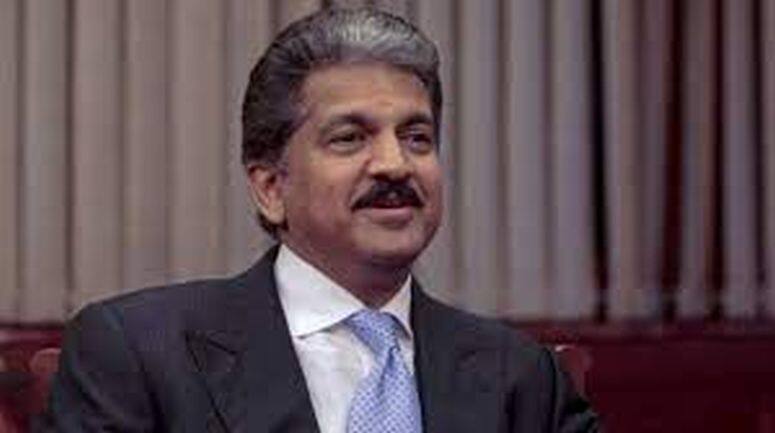 Indian industrialist Anand Mahindra shared a video on Wednesday and informed about Mahindra Group's entry into the world of 'Metaverse'. Anand Mahindra wrote on his Twitter account, "The Mahindra Group has forayed into the metaverse. Come join us too. We believe this is not just a fabricated virtual world; it is also a place where we live in the real world." We can find solutions to make it a better place."
Anand Mahindra has given this information by posting a video from his Twitter account. In the video, Anand Mahindra says, "I want to welcome you to a space we are creating, a shared, realistic and 3D feel of the real world or other possible world in which people participate as digital avatars. We call it SimpliCity."
Mahindra's Metaverse World – SimpliCity will be a virtual city, built by Mahindra Group in Metaverse. It has been developed by Tech Mahindra, the software company of Mahindra Group. SimpliCity will have many things, including a car dealer, NFT marketplace, virtual bank and gaming center.
You can watch the video of Anand Mahindra below-
The metaverse is a virtual world. It is also being called the technology of the future. The purpose of the Metaverse is to bring the real world and the virtual world closer together, so that humans can live the virtual world as real to a large extent. At present, all the big companies of the world including Facebook, Google, Microsoft, Epic Games are working on Metaverse. Even when Facebook named its parent company Meta, it also stated the purpose behind it that the company will now focus heavily on the metaverse.
Mahindra & Mahindra has also launched NFT
A few days ago, Mahindra & Mahindra (M&M) announced its foray into the world of non-fungible tokens. Mahindra has released 4 NFTs for its popular SUV Thar. With this Mahindra & Mahindra has become the first Indian company to launch NFT in the auto sector. Mahindra Thar NFT Auction has started on the online NFT marketplace 'Mahindra Gallery' and March 31 is the last date for bidding.
Daler Mehndi has bought land in Metaverse
Where Anand Mahindra has announced to set up his entire city in Metaverse. On the other hand, Punjabi singer Daler Mehndi had announced to buy land in Metaverse last week. Mehndi named this land 'Balle Balle Land'. With this, Bat Bat Land (BBL) has become the first land purchased on the Metaverse in India.