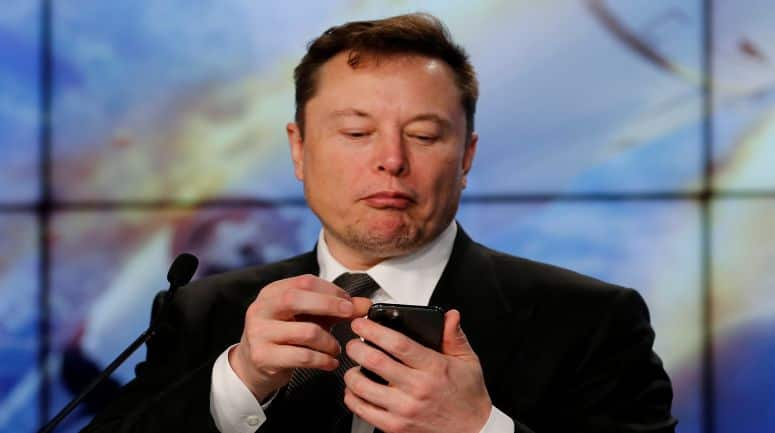 Tesla, the company of the world's richest man Elon Musk, on Monday announced the split of its shares for the second time in two years. After this announcement of Tesla, its shares saw a sharp jump of about 8 percent on Monday.
Tesla shares were trading at a price of $ 1,091.04 on Monday with a sharp jump of 8.02 percent. Its share price has risen nearly 80 per cent in the past one year.
Elon Musk said last week at the opening of Tesla's first European factory that the company plans to hire 12,000 new people and produce 500,000 vehicles. This factory of Tesla has been opened in Germany and it is named "Gigafactory".
Elon Musk's company has announced the split of shares at a time when the demand for electric vehicles is increasing worldwide. Splitting of shares will make its price cheaper and will attract more retail investors to invest in it.