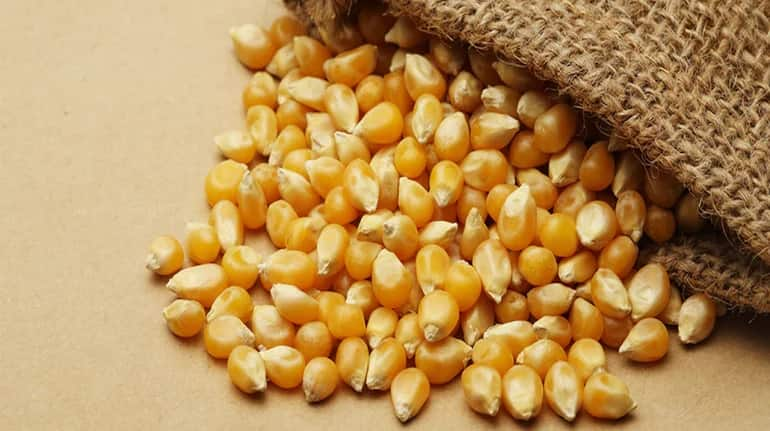 Due to the ongoing war between Russia and Ukraine, the export of wheat and maize from India may increase. However, this fight has a direct impact on the global supply of commodities. Crisil Research has released a report on the supply of commodities. In this, the impact on the supply of many commodities has been told.
The report said, "Russia and Ukraine are major suppliers of wheat, sunflower oil and maize. India is a major exporter of wheat, while a major importer of edible oil including sunflower. Hence, wheat and maize exports to India through this crisis." There is an opportunity to increase, but his edible oil import bill will increase significantly."
Earlier it was said that import of fertilizers would be affected due to Ukraine Crisis. Due to this, farmers may have to pay higher price for fertilizers during Kharif sowing. From now on, the prices of some fertilizers including potash have gone up. India imports fertilizers from Russia and Ukraine.
On the other hand, crude oil prices have also increased significantly after the start of the Ukraine Crisis. At one time the price of crude had reached $ 139 per barrel. Now it has come down to below $100 per barrel. This is not good for India. India imports 85 per cent of its oil requirement. In such a situation, its petroleum import bill is expected to increase significantly.