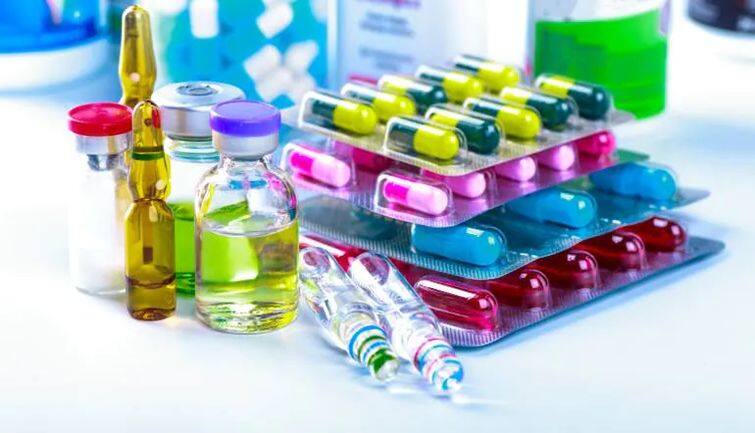 Pharma sector outlook:The Nifty Pharma index has fallen 4.65% so far this year. The volatility in the market due to the Russia-Ukraine war and the rise in raw material prices has taken a toll on the sector. But market experts say that the market has so far digested the impact of such news to a large extent. The pharma sector will now look to perform well in the coming quarter. Analysts at Antique Stock Broking say that for a large part of the financial year 2023, the increase in raw material prices will remain a problem in supply. However, the outlook for the sector remains positive. Antique Stock Broking says that most of the companies involved in its coverage have had to downgrade their earnings. But the risk-reward ratio of this sector is looking quite good at current prices.
Antique Stock Broking It is in favor of giving more preference to large cap companies that have large exposure to domestic and US formulation business as compared to companies that make APIs. In the world's largest pharma market like the US, conditions remain very strong for Indian companies. Indian companies are going to launch many products in the US in FY23. This will help the companies to deal with the current pricing pressure.
Ranveer Singh of Sunidhi Securities says that the easing of travel restrictions will allow US drug inspectors to make more visits. Units stuck in the fray for its long-standing FDA approval will be able to get approval faster. The outlook for the pharma sector will see further improvement in the next 2-3 quarters.
Analysts say that even in the domestic market, pharma companies are looking very good from a growth perspective. The new range of chronic care products is expected to accelerate the growth of pharma companies. However, in the June quarter, companies may face some challenges due to higher base. But the overall outlook for the pharma sector for FY2023 remains strong.
Anand Rathi Securities It says that due to recovery in Indian pharma market volume and increase in prices, Indian markets can see a growth of 10-15 percent. It is expected that the prices of products coming under pricing control may see an increase of 10.7 percent from April. The sharp rise in acute therapy due to the decline in corona cases will not be at its level again, but emerging lifestyle diseases will increase the demand for chronic drugs.
With a strong outlook in the Indian and US markets, many Indian companies can benefit greatly from the Ukraine crisis. Because of the exit of Western countries from the Russian markets, there can be a strong increase in the sales of Indian companies in the Russian market.