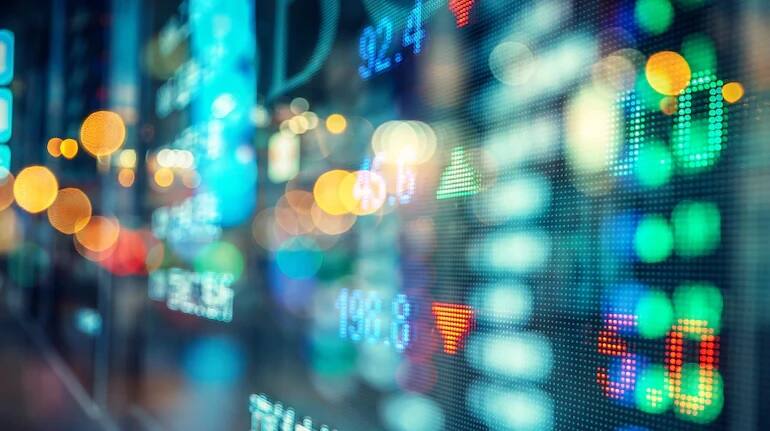 India has become the 5th largest stock exchange in the world in terms of value. It has outperformed the stock exchanges of England, Canada and Saudi Arabia. The US is currently the largest stock exchange in the world. The stock exchange of China is at number two. Japan is at number three. Hong Kong is at number four.
Valuations of the world's top markets
The Valuation of US Stock Markets is $47.32 lakh crore. The Valuation of China Stock Markets is $ 11.52 trillion. The valuation of Japan Stock Markets is $6 trillion. The valuation of Hongkong Stock Markets is $ 5.55 trillion.
There was no decline in only one market of the world
Since the start of Russia's attack on Ukraine, all other stock markets in the world have declined except Saudi Arabia. The valuation of US stock markets has decreased by $66 trillion since December. The valuation of China's stock markets has declined by $ 1.48 trillion. The valuation of Japan's stock markets has declined by $622 billion. The valuation of Hong Kong's stock markets has declined by $524 billion.
Indian Markets Value Dropped by $257 Billion
Indian stock markets have lost $257.35 billion since the beginning of 2022. Brokerage firm Morgan Stanley has said that the Indian markets performed well despite the rise in crude oil prices. Domestic investments in the stock market have a big hand in this. On the other hand, the share of oil in GDP has also come down.
Effect of selling by foreign investors on Indian markets
Nilesh Shah, Managing Director, Kotak Mahindra Asset Management Company, in an exclusive conversation with CNBC-TV18 said on March 10, "The recovery in the market in the last two days is due to the change in sentiments due to the election results. On the other hand, Ukraine and Efforts are being made to negotiate to end the war with Russia. Foreign ministers of both countries are expected to hold talks again.
The fight between Russia and Ukraine has had a great impact on the Indian stock markets. Foreign Institutional Investors (FIIs) are continuously selling in the stock markets. "The real battle for the Indian stock markets is selling by foreign institutional investors. They have been selling around $1 billion a day for the past few days," said Ramdev Agarwal, Co-Founder and Joint Managing Director, Motilala Oswal Financial Services.
He said that FIIs are now exiting the Indian market. But, when they want to enter the Indian market again, they will find it very difficult.