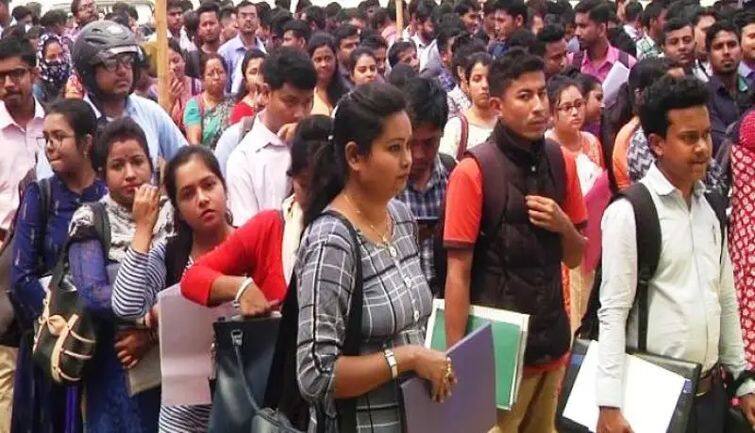 Delhi University has announced to organize a job fair (placement-cum-internship fair) for students from 7 to 9 April. The university said that both face-to-face interview and computer test will be arranged in the job fair and arrangements will be made for the companies according to their interest and requirements.
"This job fair is the first of its kind in the illustrious history of the university. It will help in providing placement and internship opportunities to deserving students through corporate support," the statement said. "The placement cell aims to provide job opportunities for graduate and post-graduate students pursuing various courses in science (physics, biology and applied science), commerce, math, social science, etc.," the statement said.
The university sought the support of all the corporate houses to provide placements to the students. Apart from corporates, the university has also invited NGOs, research organizations and government companies to participate in the job fair.