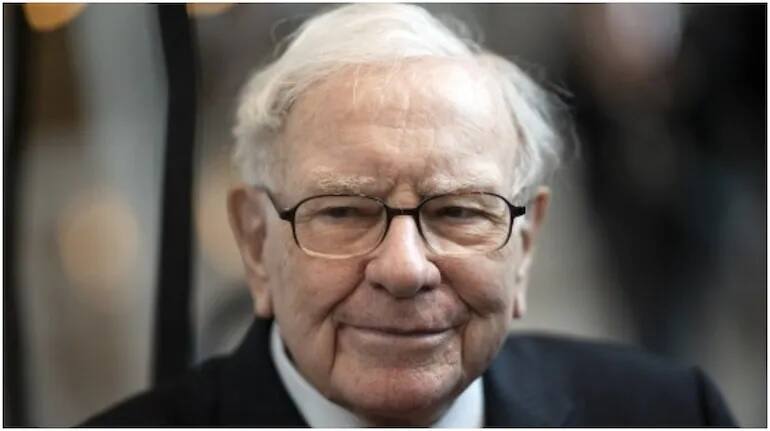 Warren Buffet, a famous investor around the world, writes a letter to his shareholders every year. Investors from all over the world are waiting for this open letter. This shows Buffet's investment strategy and mindset regarding investment. On Saturday, Buffett released his annual letter for 2021. Let us know 10 big things of this letter.
1. Whatever stake we hold in a company, we aim to make meaningful investments in businesses. We invest with a sustainable economic advantage and a first-class CEO in mind. Please keep in mind that we invest based on our expectation of long term business performance. Most importantly, me and Charlie (Vice-Chairman Charlie Munger) are not stock pickers, we are business pickers.
2. Apple is the runner-up in our portfolio in terms of market value. Our stake in this is 5.55 per cent, which is up from 5.39 per cent a year ago. This growth is very small, but keep in mind that in 2021 Apple's 0.1 percent profit is equal to $100 million. We did not use Berkshire funds to increase investment in Apple. This happened because of Apple's purchases.
3. Long-term interest rates have remained low for quite some time. This increases the prices of productive investments. It covers many things including shares, apartments, forms, oil wells. Other factors also affect valuations. But interest rates have the biggest impact.
4. Teaching like writing has helped me to develop my thinking and keep it clear. Charlie calls it the Orangutan Effect. Telling your thoughts to others enhances your thinking skills.
5. Charlie and I have had too many cash-positions at times. This experience has not been great. But, this situation has never proved to be permanent.
6.Charlie and I have promised that Berkshire will always have more than $30 billion in cash and equivalents. We wish to keep your company very strong always. We don't want to be too dependent on people we don't know.
7. If investments are made in our shares to earn profits in the short term, both the transaction value and volatility of our shares will increase. This will give us a huge opportunity to create value through repurchase.
8. My toughest audience was my 11 year old Grandson. This fifth grade student seemed to chuckle in his seat until I discussed Coca-Cola and the secret formula for making it. Then I understood that children are very interested in knowing the secret.