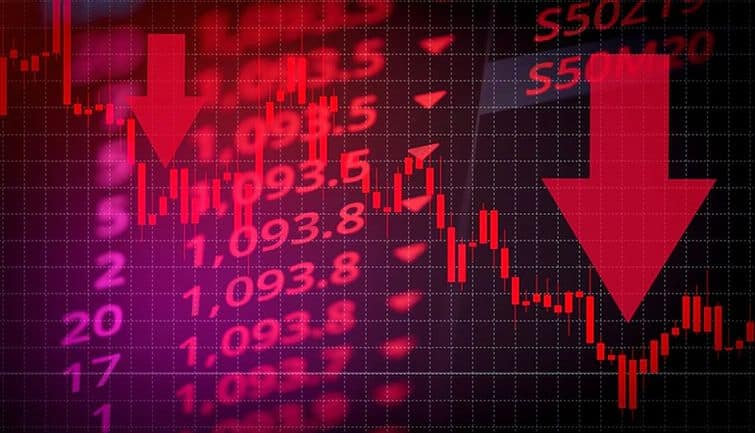 There is a lot of volatility in the US stock market on Tuesday with heavy trading activity in Meme stocks. Meem shares are generally referred to the shares of companies that have gained popularity among retail investors through memes and jokes on social media. Such meme stocks mainly include American gaming retail company GameStop and American movie theater chain AMC Entertainment.
Shares of GameStop were trading down 5 per cent on Tuesday and by noon it saw trading of more than 10 million shares, compared to its 30-day average of 4.6 million shares.
Shares of the same AMC Entertainment fell up to 4 percent at the start of trading. However, by afternoon, it came in the green mark with recovery. During this time the company traded 13.2 crore shares, which is its average trade of 5.1 crore shares for the last 30 days.
New York Stock Exchange stopped trading
In view of such high volatility in both the stocks, the New York Stock Exchange stopped trading them for some time.
GameStop and AMC Entertainment have had a great last week with both the companies giving 38 per cent and 56 per cent returns, respectively, in just the last five days. It has been pointed out that investors still remain loyal to both these meme stocks.
Shares of the company jumped nearly 67 percent last week after GameStop chairman Ryan Cohen announced the purchase of 100,000 additional shares last week. On the other hand, AMC had announced to buy a gold miner, after which its shares rose 28 percent last week.
Experts say that in view of the huge jump in the shares of both the companies since last week, it is possible that investors have started booking profits, due to which they are witnessing volatility.