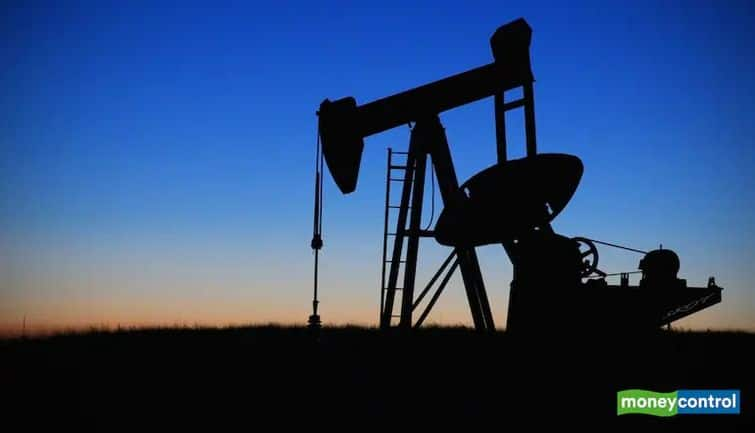 India-Russia Deal: India's public sector oil companies neither have any contact to buy crude oil from Russia or any other country in Indian rupees, nor is any such proposal under consideration. Union Minister of State for Petroleum and Natural Gas Rameswar Teli said this on Monday.
The Union Minister said that India is not considering buying oil from Russia in Indian Rupees, following sanctions imposed by Western countries on Russia due to its attack on Ukraine.
Neither contact nor offer to buy oil
Addressing the Parliament, Rameshwar Teli said, "Oil PSUs have neither any contact nor any proposal to buy oil from Russia or any other country in Indian Rupees."
On the other hand, crude oil futures on the Multi Commodity Exchange (MCX) fell by 2.77 per cent to Rs 8,279 on Monday due to fall in demand.
Globally, West Texas Immediate crude oil fell 3.90 per cent to $109.46 and Brent crude by 3.46 per cent to $116.48 a barrel in New York.
GAIL pays in dollar terms on LNG imports from Russia
GAIL (India) Ltd. on Sunday. Ltd. said it has continued to accept payments in US dollars for liquefied natural gas (LNG) imports from Russian gas industry company Gazprom and will seek exchange rate neutrality on requests for payment in any other currency, such as the euro.
Gail has a contract to import 2.5 million tonnes of LNG annually from Gazprom. In this sense, the company will get three to four cargo or super-cooled natural gas consignments every month.
Payment made in dollars on March 23
"The contact with Gazprom provides for payment in dollars," said a source with knowledge of the matter. The last payment was made in dollars on March 23. Sources said that on March 25 also, a consignment of LNG has been received through the ship. This will have to be paid in early April. "There is no indication that this cargo will have to be paid for in a currency other than US dollars."