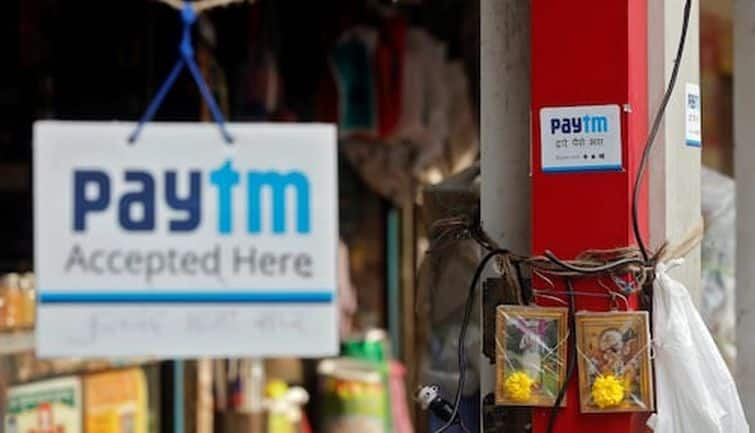 SoftBank's Munish Verma has stepped down from the board of Paytm's parent company One97 Communications due to personal reasons. He was a non-executive and non-executive director on the board. The company gave this information in a notice sent to the stock exchanges on Tuesday, March 15.
Moneycontrol had reported early this morning that Munish Verma, managing partner of Japanese investment firm SoftBank, is preparing to step down from the boards of Paytm and PolicyBazaar. Both of these have been listed in the stock market only a few months back.
Munish Verma's exit from the board is part of SoftBank's global strategy to step down from the boards of most of its listed portfolio companies. The Japanese tech company hopes this will avoid some regulatory issues. However, he said, SoftBank will retain its shareholding in both these Indian companies.
SoftBank has invested over $10 billion in Indian new age companies. Out of this, it has the largest stake in Paytm and PolicyBazaar, which are now listed in the stock market. SoftBank holds 17.4 per cent stake in Paytm and around 12.4 per cent in PolicyBazaar.
"They are stepping down from the boards of these companies only because they want less participation in the day-to-day activities of public companies. They have no intention of selling stake in these companies," a source said.
SoftBank has taken this step at a time when the shares of these two companies are seeing a huge decline in the stock market. Policybazaar Jahan is trading at 28.57 per cent below its issue price of Rs 980. Whereas Paytm is trading 67.67 per cent below its issue price of Rs 2,150.