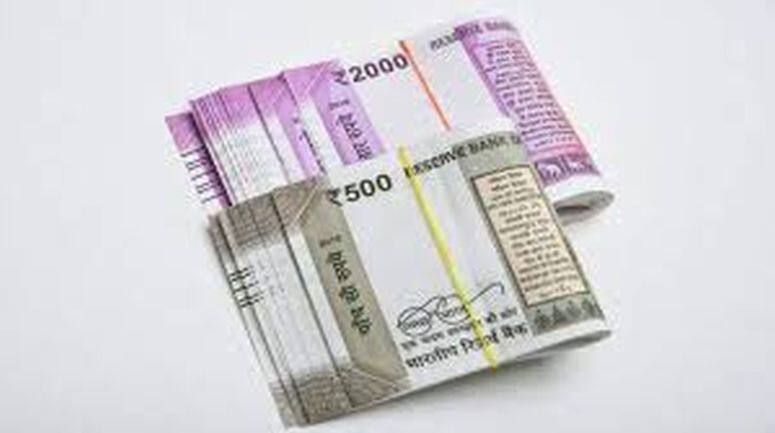 Business Idea: In this era of technology, everything is becoming smart. Smart phones have made people smart today. Similarly, today we are telling you about such a smart business, where you can easily earn lakhs of rupees on a single click sitting at home. This is a new age business. In which homes are also starting to become smart. In this era of similar technology, this company is giving a chance to earn big money for doing smart business. Home automation startup PongoHome is providing all the facilities to make the home smart.
You can try your hand in Business Opportunity by taking a dealership or distributorship of a company. The specialty of such a business is that through this you can earn good money in less money. Along with doing your own business, you can also give employment to people.
Know the company's business module
Pongohome makes the home a smart home. The company fits an appliance in the switch board of the house. Through this you can turn on or off the lights of the room from your mobile. Also, the speed of the fan of the room can be slowed down or fast through mobile. The person taking the dealership has to sell these products.
The company is giving better opportunity to do business with you. The company is providing dealership for Rs 60,000 and distributorship for Rs 5.50 lakh. According to the company's founder Mahadev Kurhade, we neither give any target nor impose any restriction. Only give better opportunities to those who earn money. Presently, the company has more than 80 dealerships across the country and more than 12000 customers in Assam, Maharashtra, Himachal Pradesh, Uttar Pradesh, Madhya Pradesh, Karnataka. If you want to apply for its dealership, then you can apply to become a partner by visiting the company's website.
Know the company's products
The company has launched three types of products. Home automation, agriculture automation and sensors. You can make your home a smart home through home automation products. At the same time, through Agriculture Automation, farmers can start irrigation of water in the fields by turning on the motor from the mobile sitting at home. Led Solutions has options of Tube Lights, Ceiling Panel Lights, Day Night Sensor Lights, Smart Tube Lights.
It costs up to Rs 10,000 to convert a one bedroom hall kitchen home into a smart home. On the other hand, if the light and fan have to be controlled in just one room, then it will cost up to Rs 3,200. If you make 10 to 15 such clients in a month, then you can easily earn 30 to 40 thousand rupees.