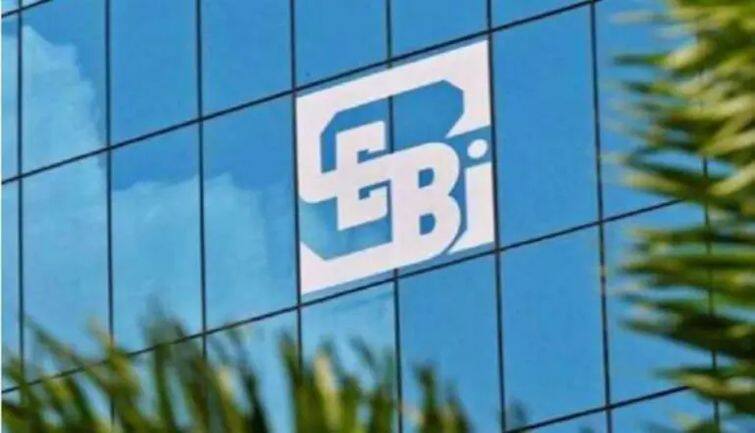 The Securities and Exchange Board of India (SEBI) on Tuesday issued some clarifications regarding the transactions of Mutual Fund units. Along with this, guidelines were also issued regarding verification in case of redemption of investment amount.
This clarification pertains to transactions in mutual fund units on the stock market platforms. This is also for other entities including online platforms.
As per the circular issued in October 2021, the share brokers and clearing members for mutual fund transactions will not accept payments issued in their own name for mutual fund transactions. However, now the regulator has said that members of a SEBI-approved clearing house can accept payments.
"With effect from April 1, 2022, only the amount due in favor of a SEBI approved clearing house will be accepted. This amount will be for purchase of mutual fund schemes only and not for any other purpose," Sebi said.
Arrangements have to be made to prevent disturbances
According to SEBI, the existing payment system being used for mutual fund transactions may continue to be in the name of the share broker/clearing house. However, this requires that the payment acceptors put in place a system where the beneficiary will be the only approved account. This account will be with the clearing house only.
The stock exchanges and clearing houses, among other things, will ensure that the payment acceptor will make elaborate arrangements to prevent malpractices. They will also have to make proper arrangements for redressal of grievances of investors.