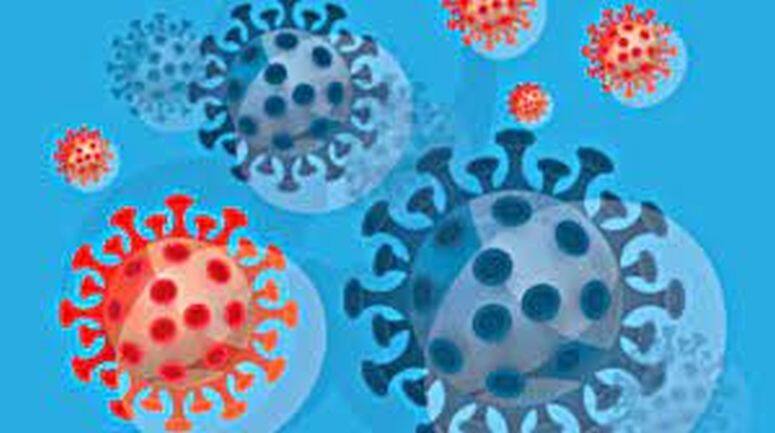 In many countries of the world including China, Europe, cases of corona infection have started increasing rapidly again. Corona cases in China are breaking all previous records. In many countries of Western Europe, there has been an increase in the cases of corona. Chinese health officials believe that Omicron's sub-variant BA.2 is behind the increase in cases in China. It is believed to be the most infectious and rapidly spreading variant ever.
What is the BA.2 variant of Omicron?
BA.2 is a subclass of the fifth version Omicron, which was first recognized in South Africa in November last year. According to the World Health Organization, there are 5 sub-variants of Omicron – BA.1, BA.1.1, BA.2, BA.2.2 and BA.3. Between December and February, many cases of BA.2 have been reported in many countries around the world.
How dangerous is BA.2 for people?
The World Health Organization (WHO) has said that cases of this new variant are not going to be limited to China and Western Europe. Corona cases will increase again in the world. In this case, Andy Ann Slavitt, the head of the Medicare team of former US President Barack Obama, told through a tweet that the increase in cases in European countries means that in a few weeks, cases may increase in the US as well.
Former WHO epidemiologist Professor Andrian Yan Esterman also tweeted that BA.2 will spread 1.4 times faster than BA.1. He said that the reproduction number (R0) of BA.1 is 8.2. So, the R0 value of BA.2 is 12. The R0 value only tells which variant it is. It can be estimated from the fact that a person infected with BA.2 can infect at least 12 more people.
Will the fourth wave come in India also due to BA.2?
Dr. Rajeev Jayadevan, Head of Research Cell at IMA Kochi said that India has tremendous hybrid immunity unlike China. Last year there was a second wave in the country, after which rapid vaccination was done in the country, due to which the immunity of the people has increased. Therefore, cases will not spread as fast in India as in China.
The cases of Deltacron are also increasing!
WHO recently admitted that cases of Deltacron have also come to the fore in many countries of the world. Cases of Deltacron have been reported in France, the Netherlands, Denmark and the US. Deltacron is made up of Delta and Omicron variants of Corona.