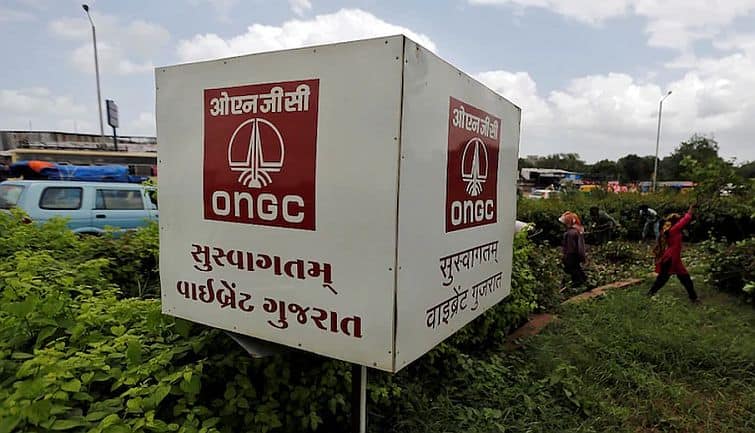 ONGC OFS: The government is preparing to raise Rs 3000 crore by selling 1.5% stake in the country's largest oil company ONGC. For this, the company is launching Offer for Sale (OFS) today i.e. on March 30. The issue of the company will be open for two days. The issue of ONGC will open on March 30 and close on March 31.
Oil and Natural Gas Corporation (ONGC) said in the information given on Tuesday, "The promoter of the company i.e. the government has decided to sell 94,352,094 equity shares. This is 0.75% of the total paid-up equity share capital of the company. The issue will open for non-retail investors and for retail investors on March 31. The government has put an option to sell an additional 94,352,094 equity shares if there is good demand for OFS of the company.
The floor price of ONGC's issue has been fixed at Rs 159 per share. It is 7% cheaper than Tuesday's closing price. On Tuesday, ONGC shares closed at Rs 171.05 on BSE.
What is the government's share?
The government holds 60.41% stake in ONGC. ONGC produces 50% of the country's total oil and gas.
At least 25% of the total offer for sale (OFS) is reserved for mutual funds and insurance companies. Wherein 10% is reserved for retail investors.
Retail investors who have invested less than Rs 2 lakh in the issue fall under the category.
According to the information given by ONGC, the employees of the company can invest up to Rs 5 lakh. Under this, 0.075% shares in OFS are reserved for employees.
What did the CAG say on the company's production?
Last week, the CAG (Comptroller and Auditor General of India) had said that in the last four years, there has been a loss of 38 lakh tonnes of crude oil worth Rs 11,276 crore. This is because water injection in ONGC's western offshore fields was less than planned. Water injection means that in order to extract oil from wells, water has to be added to them.
The CAG, in its report tabled in Parliament on Thursday, said that the company had poured water from the wells to extract oil.
ONGC's old oil wells off the Mumbai coast have now reduced production. These include Mumbai High, Neelam and Heera Fields. Water has to be added to extract the rest of the oil from these wells.