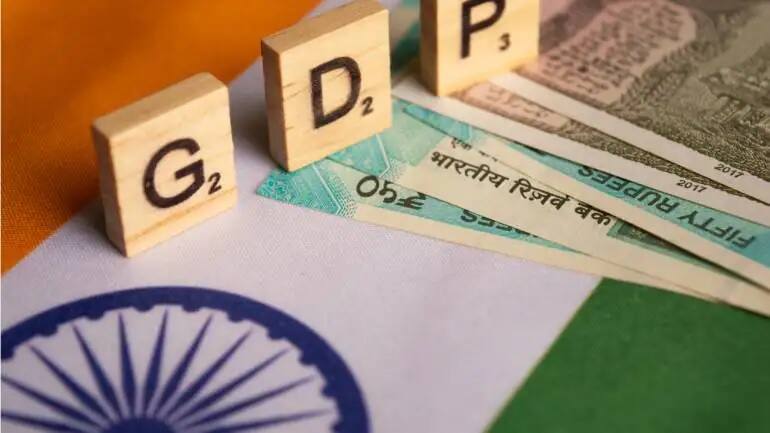 The United Nations (UN) has reduced India's GDP growth rate forecast for the year 2022 from 6.7 percent to 4.6 percent. The UN said in a report released on Thursday that due to the ongoing war in Ukraine, India's oil supply may be affected and its prices may rise.
Due to the Ukraine crisis, aspects such as trade-related sanctions, food inflation and concerns about stability on the financial front can also affect the Indian economy.
Global GDP forecast reduced to 2.6%
The United Nations Conference on Trade and Development (UNCTAD) said in its report that the Ukraine crisis has brought about major changes in economic policies around the world and in view of these changes, it has reduced its forecast for the growth rate of the global economy from 3.6 percent. 2.6 percent.
Deep recession may come in Russia
The report said that Russia may face a deep recession this year, while the growth rate of some countries of Western Europe and Central, South, South-East Asia may also slow down.
GDP of America and China can remain so much
In the report, the US growth rate estimate has also been reduced from three percent to 2.4 percent. China's GDP growth has also been projected to decline from 5.7 percent to 4.8 percent.
According to the report, Russia's economy is expected to shrink by 7.3 per cent, while it was earlier projected to grow at 2.3 per cent.