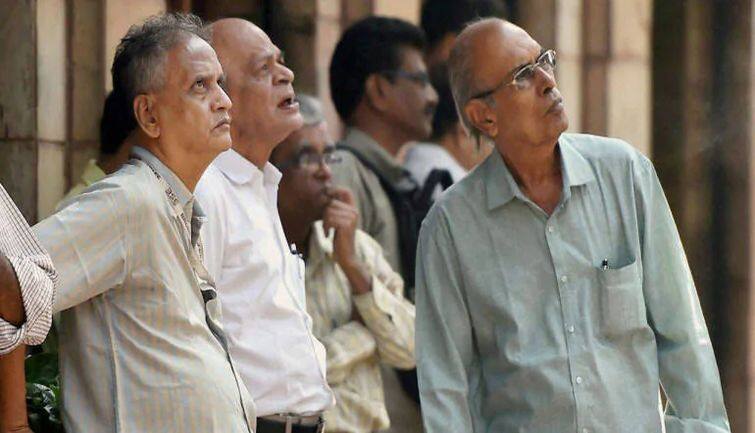 Asian market up, SGX NIFTY flat
Global signals can support the market today. Asian markets are looking up. DOW FUTURES also has strength. Although SGX NIFTY is trading flat. Yesterday the US markets closed with a slight decline. The S&P 500 closed flat. At the same time, there was a decline of 18 points in Nasdaq and 39 points in Dow. Healthcare stocks were selling. However, there was a good rally in energy stocks.
Natural gas prices at 20-year peak
Meanwhile, the uptrend in energy prices continues. Natural gas prices have reached a 20-year high. Natural gas is at its highest level since 2008. The price of natural gas is rising by 7.12% at $7.82. At the same time, crude also remains above $ 113. With the rise of 1.31%, the price of Brent is seen at $113. Gold is also looking closer to $2000. Russia has intensified attacks in the Donbas, the effect of which is visible on the prices of these commodities.
MINDTREE has delivered better than anticipated results in the fourth quarter. Dollar revenue is up about 5%. Profit has increased by 8% to 473 crores. But margins have shown slight pressure. On the other hand, MINDTREE has termed the merger with LTI as a rumour.
LTI and ACC results will come today
L&T INFOTECH Q4 results will be out today. The company's dollar revenue may increase by 4.5 percent, profit growth of 4 percent is also possible, while ACC's profit may increase by 15 percent. EBITDA per tonne is expected to grow at 3.4 per cent on a quarterly basis.
Stocks with High Delivery Percentage
These include the names of PEL, Crompton, MFSL and ICICIGI. A high delivery percentage is an indication that investors are showing interest in those stocks.
On February 15, foreign institutional investors sold Rs 2,298.76 crore in the Indian markets. On the other hand, domestic institutional investors bought Rs 4,411.60 crore on this day.
Stocks coming under F&O ban on NSE
4 stocks are under F&O ban on NSE on 16 February. These include the names of BHEL, Escorts, Indiabulls Housing Finance and SAIL. It is to be noted that the stocks included in the F&O segment are put in the ban category if the positions of the securities exceed their market wide position limits.