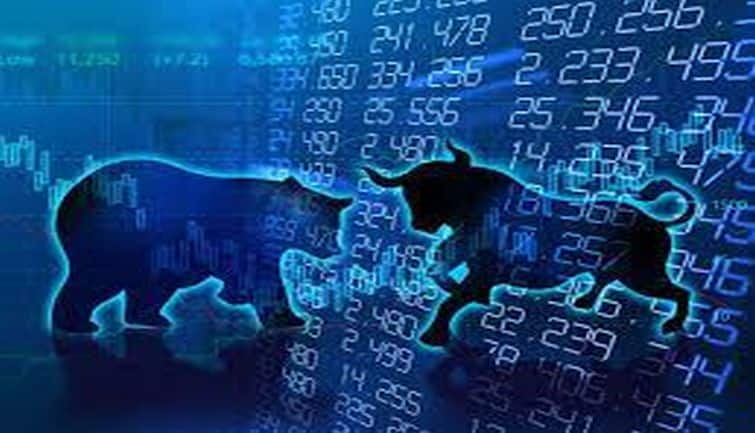 Global cues good for the market
Global cues are looking good for the market. SGX NIFTY is looking up 100 points. Asian markets are also looking green. Yesterday the US markets closed with a gain of more than 1.5 percent. However, pressure is being seen in DOW FUTURES.
US markets closed with gains yesterday. The Dow had seen a rise of 499 points. At the same time, S&P 70 and Nasdaq closed up 287 points. Crude has been restrained due to the reduction of IMF's global growth forecast. Brent was down 5.22 per cent. Brent's price has come near 108 dollars. Natural gas prices have declined by 8.24 per cent. The price of natural gas has reached $ 7.176. Gold has also come down to 1950 dollars. A strong dollar has put pressure on gold. On the other hand, Netflix's results have been bad. The company lost 2 lakh subscribers in the first quarter.
RBI tightens rules for lending to NBFCs
RBI has tightened the rules for lending to NBFCs. Now no more than 20 percent of the capital can be given loan to any one company. For infra finance companies, the limit will be 30%, the limit has been imposed on loans given to directors or their relatives.
One more shopping from RELIANCE brands
Another shopping of RELIANCE BRANDS has been seen. The company has signed an agreement to buy 51 percent stake in luxury fashion brand Abu Jani Sandeep Khosla.
ACC results sluggish in March quarter
ACC's results have been sluggish in the March quarter. The company's profit declined by more than 29 per cent during this period. The company's revenue has also shown pressure in the fourth quarter. Volumes have also dropped more than expected. However, margins have remained as per estimates.
L&T infotech's results in the fourth quarter were mixed. Dollar revenue grew just 3 percent less than expected. Profits have also increased by 4 per cent. The company is confident of good growth in FY23.