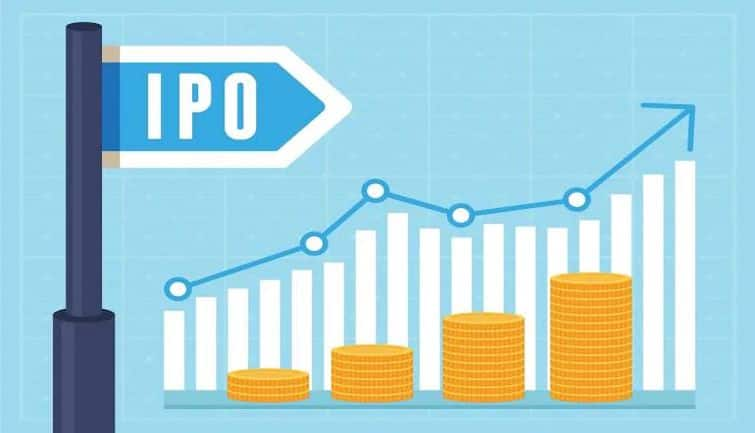 Aadhar Housing Finance Ltd (Aadhaar Housing Finance Ltd) has now received approval from market regulator SEBI to bring an Initial Public Offer (IPO) after about 15 months of submitting its draft paper.
Aadhar Housing Finance, an investment firm of American investment firm Blackstone, had submitted drafts to SEBI on January 24, 2021, for an IPO. However, due to some unknown reasons, the company's application was stuck with SEBI since then. Meanwhile, SEBI said in a statement that it is waiting for a response from another regulatory authority in this matter. However, SEBI did not name the other regulatory authority nor did it disclose on which issue it is awaiting a reply.
Blackstone-invested BCP Topco holds 98.72 per cent stake in Aadhar Housing Finance and is looking to raise around Rs 5,800 crore from this IPO. Blackstone had bought the company in June 2019 from Dewan Housing Finance Corporation Co Ltd and Wadhawan Group for Rs 2,200 crore. After the acquisition, Blackstone has invested another Rs 1,300 crore in this company.
The company will bring an IPO of 7,300 crores
According to the information, Aadhar Housing Finance will issue a fresh issue of Rs 1,500 crore through this IPO. While Blackstone will bring an offer-for-sale (OFS) of shares worth about Rs 5,800 crore. In this way, the company will bring a total IPO of 7,300 crores. Aadhar Housing Finance said it will use the proceeds of the IPO to strengthen its Tier-1 capital base and meet future requirements. As of September 30, 2022, the company's CRAR Tier-1 capital was 45.87 per cent.
Aadhar Housing Finance Company formerly known as DHFL Vysya Housing Finance was established in 1990. It was started jointly by Vysya Bank and DHFL. Aadhar Housing Finance is a retail focused affordable housing finance company that provides home mortgage loans to the economically less prosperous and middle class. The company had given 64.83% of its total Assets Under Management (AUM) as loans to salaried people till September 30, 2020. At the same time, 35.17% of the loans were given to self-employed customers.
As of March 31, 2020, the company had total assets of Rs 11,432 crore. At the same time, in 2020, the net profit of the company was Rs 189 crore. At the same time, its net profit in 2019 was Rs 162 crore. As on 30th September, 2020, Aadhaar Housing Finance Company has 292 branches spread across 20 states and operates in 12,000 locations across the country.
IPO of four more companies approved
Meanwhile, SEBI has given approval to four more companies to bring their IPO. This includes Landmark Cars Limited, TVS Supply Chain Solutions Limited, Bikaji Foods International Limited and Kids Clinic India Limited.