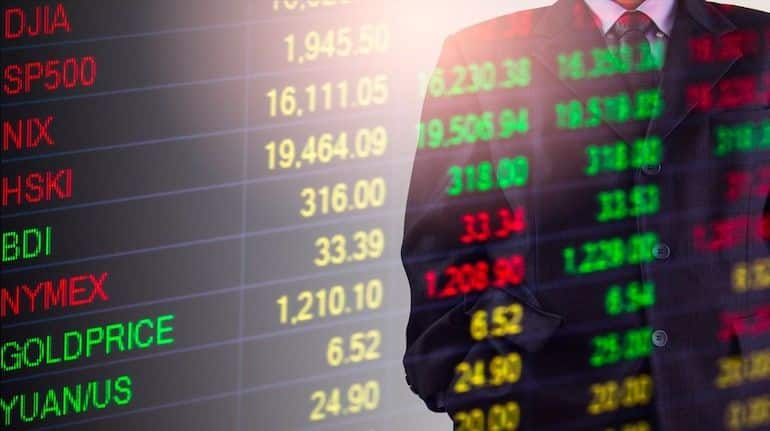 The country's seventh largest fund house, Axis Mutual Fund, has suspended two of its fund managers, one of whom was their main dealer. The company is now probing irregularities in the funds managed by both the fund managers. The exact nature of the irregularities committed by both the fund managers will be known only after the investigation is completed. However, according to sources, both the fund managers are accused of front-running. Let us understand what is front-running and how is it different from insider trading?
In both front running and insider training cases, the intent of the criminals is to make money in the stock market by trading in company shares. Front-running, however, is a different matter here than insider training. In front-running, dealers/money managers working with a financial institution or mutual funds or a major stockbroker try to profit from the information they receive on the day's buy orders from their institution.
On the other hand, insider training occurs when an employee working in a company comes to know some such information, which can affect the shares of the firm and he tries to make profit by trading in the stock market by taking advantage of it.
How Dealers Make Money From Front-Running
The simple math of the stock market is that if a company's shares are bought in large quantities, then it increases the price of its shares. On the other hand, if there is heavy selling in the shares of a company, then its price decreases. Mutual fund dealers take advantage of this. Mutual funds usually buy or sell large amounts. When this buy or sell is going to happen, the dealer has complete information about it.
The stock that the mutual funds are about to buy, the dealers buy it just minutes before. Later, by buying a large amount of mutual funds, the price of that share goes up in a few minutes and they take advantage of this. Similarly, he earns profit by selling shares of mutual funds a few minutes before the sale of shares on behalf of mutual funds.
How SEBI has dealt with the front-running case in the past
SEBI has always imposed monetary penalty on such cases till now. Usually dealers, brokers and fund managers who are involved in this are fined. However, in one case, SEBI has also imposed a fine on the CEO of the fund house. As per the gravity of the matter, SEBI has also been known to reprimand the trustees and board of directors of the fund house.
Axis MF changes fund managers of 7 schemes
According to a report by our partner channel CNBC-TV18, Axis MF has suspended two of its fund managers – Viresh Joshi and Deepak Agarwal. At the same time, the fund managers of its 7 schemes have been changed. It has been learned that SEBI is now investigating this matter.