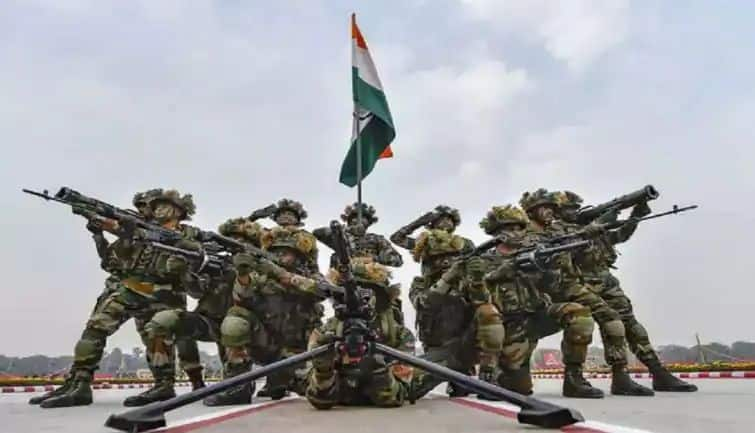 Amid the ongoing nationwide protests against the Agnipath scheme, the Army, Air Force and Navy announced on Friday that they would start the recruitment process under this new format from next week. At the same time, Defense Minister Rajnath Singh appealed to the youth aspiring to join the armed forces to start their preparation.
Senior army officials said the three armed forces are planning to deploy the first batch of recruits by June next year under the new scheme. Officials also said that the protesting youth are not fully aware of the benefits of Agneepath scheme.
In an attempt to pacify the protesters, the government on Thursday night raised the upper age limit for enlisting soldiers under the scheme from 21 to 23 years for 2022. Meanwhile, the Defense Minister said that the recruitment process of the Army is going to start in a few days. He appealed to the protesting youth to get ready for it.
Chief of the Army Staff, General Manoj Pandey said that the decision to increase the age limit from 21 to 23 years for 2022 under the Agneepath scheme will provide an opportunity to those youths who are preparing to join the army, but have been working for the last two years. Couldn't do this due to Corona pandemic. General Pandey said that the recruitment process would be announced soon after the government's decision to give one-time relaxation in age for recruitment in the army.