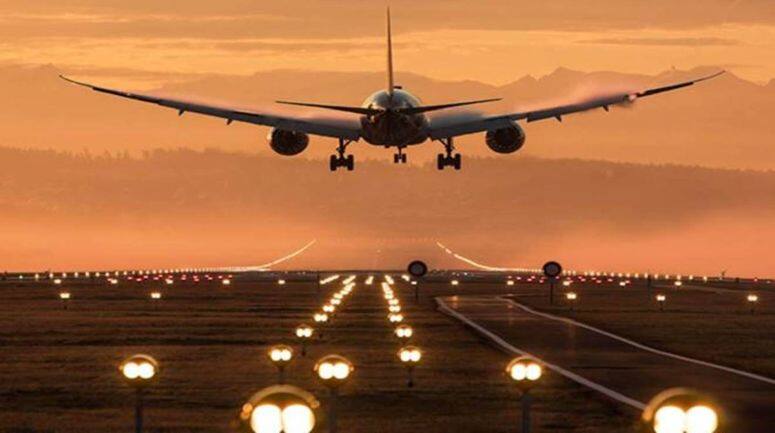 ATF price: The price of aviation turbine fuel has increased by 16.3 per cent to reach its all-time high of Rs 1.41 per kiloliter in Delhi. CNBC TV-18 has reported this news on Thursday, June 16. In 2022, the price of ATF has increased by almost 91 percent. ATF is also called jet fuel, which is used in the aviation sector.
The effect of increase in ATF price can affect the shares of almost all airlines including Indigo, SpiceJet.
ATF became cheaper 15 days ago
Earlier, Indian Oil Corporation (IOCL) had reduced the aviation turbine fuel (ATF) price in Delhi by 1.3 per cent to Rs 1.21 lakh per kiloliter with effect from June 1, 2022. This was the first cut in the price this year.
Earlier on May 16, IOCL had made jet fuel costlier by 5 per cent, taking the price to Rs 1.23 lakh per kilolitre. Since January till now, the price of ATF had increased by a whopping 61.7 per cent from Rs 72,062 thousand to Rs 1.23 lakh per kilolitre.
Oil is getting expensive due to global prices
Fuel rates in India have been increased due to increase in energy prices globally. Oil prices continue to rise on supply concerns following Russia's attack on Ukraine and a resurgence of demand following the easing of the impact of the Kovid pandemic. India is dependent on imports for 85 per cent of its oil needs.
When did ATF become more expensive?
Jet fuel accounts for 40 per cent of the total cost of operating an airline, which has soared to a new high this year.
Jet fuel was hiked the most by 18.3 per cent on March 16, 2 per cent on April 1, 0.2 per cent on April 16 and 3.22 per cent on May 1. Prices vary by state, dependent on local taxes.