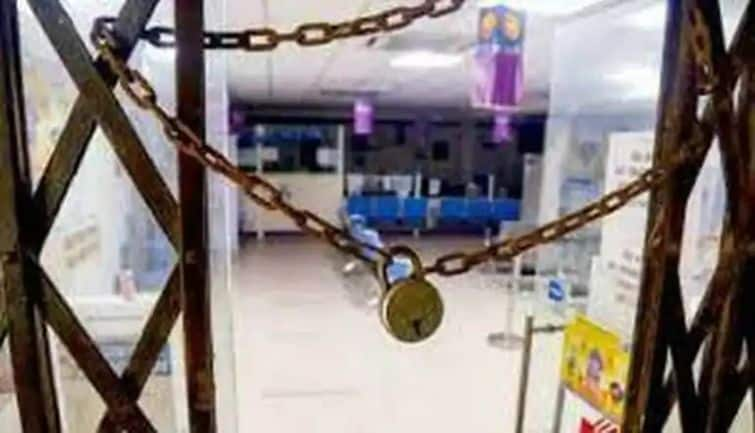 Employees of public sector banks have warned to go on strike on June 27. Bank employees' organizations gave information on Wednesday. He said that the main demands of the employees include working 5 days a week and resolution of pension related issues.
AIBOC general secretary Soumya Dutta said that if the government and bank management do not pay heed to their demands, then around seven lakh bank employees across the country will join the strike on June 27. If the unions do not withdraw their decision to strike, banking operations may be severely affected on June 27.
Keeping in mind that the effect of the strike should be maximum, the employees' unions have chosen the date of June 27, which is a day on Monday. Earlier, on June 25, being the fourth Saturday of the week, banks would remain closed, while on June 26, being a Sunday, banks would remain closed. In this way, banks can remain closed for three consecutive days due to the strike.