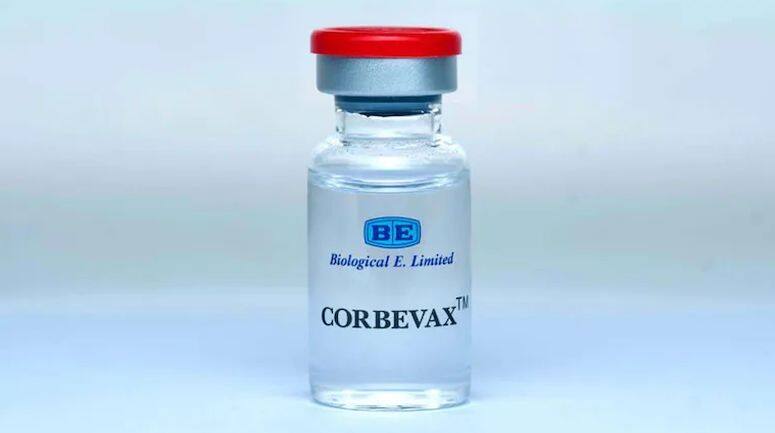 Hyderabad-based vaccine manufacturer Biologic E. Limited's Kovid-19 vaccine Corbevax has been approved by the Drug Controller General of India (DCGI) as India's first heterologous booster dose for Covid-19. on approved.
A press release issued by the vaccine manufacturer states that a person over the age of 18 may be given a booster dose of Corbevax six months after receiving either Covaccine or both doses of Covishield.
India's first heterologous booster dose
The statement further said that Biologic E.'s Corbevax is the first vaccine in India to be approved as a heterologous booster dose in the country. Recently, the vaccine company submitted its clinical trial data to DCGI.
CORBEVAX gets DCGI nod as a heterologous COVID-19 booster dose, announces Biological E. Limited

— ANI (@ANI) June 4, 2022
After a detailed evaluation and discussion with the relevant expert committee, people who have been vaccinated have been approved to apply Corbevax as a booster shot. BE's clinical trials have demonstrated that its Corbevax booster dose increases antibodies very rapidly and provides excellent protection against viruses.
Company expressed happiness
Mahima Datla, Managing Director of Biologic E. Ltd. told news agency PTI that we are very happy with this approval. He said that which will meet the need of Kovid-19 booster dose in India. We have achieved another milestone in our journey of COVID-19 vaccination.
This approval reaffirms Corbevax's world-class safety standards and antibody production capabilities. Corbevax is entirely manufactured by BE Limited in association with Texas Children's Hospital and Baylor College of Medicine. According to PTI, the company has so far supplied 100 million doses of the vaccine to the central government.