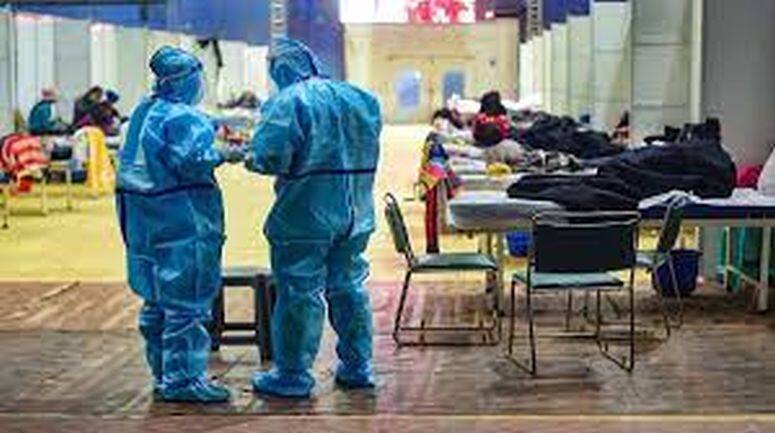 Corona infection has increased its pace again in the country. More than 12,000 corona infected patients are coming out in a day. What is worrying is that the daily new cases have gone from 3,000 to 12,000 in just a week. In such a situation, many people believe that a big wave of infection has started. On the other hand, health experts say that there is nothing to worry about. However, changes have been seen in many variants of the corona virus.
According to the news published in the Times of India, the Omicron variant has been the largest strain of corona virus so far. In the month of April-June last year, there was a wave of deadly infection from the delta variant. At the beginning of this year it decreased. Cases of two new variants have been reported in the country this week. Those are known as BA.4 and BA.5. These sub-variants of these Omicrons are said to have the fastest spreading ability.
According to a report, recently the cases of BA.4 and BA.5 have been found in Maharashtra. Symptoms associated with diarrhea and fever have been found in those patients. Apart from these, those who are currently in the grip of Corona. There have been complaints of diarrhea on a large scale in them. Diarrhea has been linked to corona since the pandemic began.