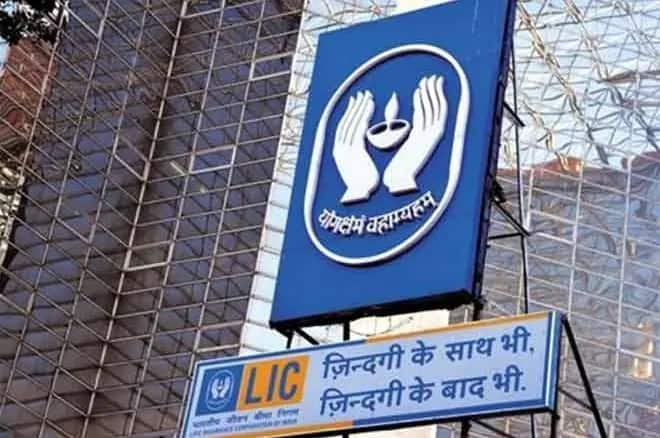 The government on Friday said that it is "concerned" about the fall in the stock of LIC (Life Insurance Corporations). However, he described the decline as temporary. The government said that the management of LIC will look into these aspects and try to increase the value of shareholders.
Tuhin Kant Pandey, Secretary, Department of Investment and Public Asset Management (DIPAM) said, "We are concerned about the fall in LIC's share price, which is temporary. LIC's management will look into all these aspects and create value for the shareholders. will increase."
Meanwhile, LIC's shares closed at Rs 709.70 per share, down nearly 1.70 per cent on the Bombay Stock Exchange (BSE) on Friday. This is the 9th consecutive day when LIC shares closed in the red mark.
Lock-in period is on 13th June
Actually, the lock-in period of one month for selling this stock of anchor investors is going to end now. After this anchor investors can sell the shares of LIC. This may further bring down its value. This apprehension could be the reason for the fall in LIC's stock on Friday. The lock-in period for anchor investors is expected to end on June 13.