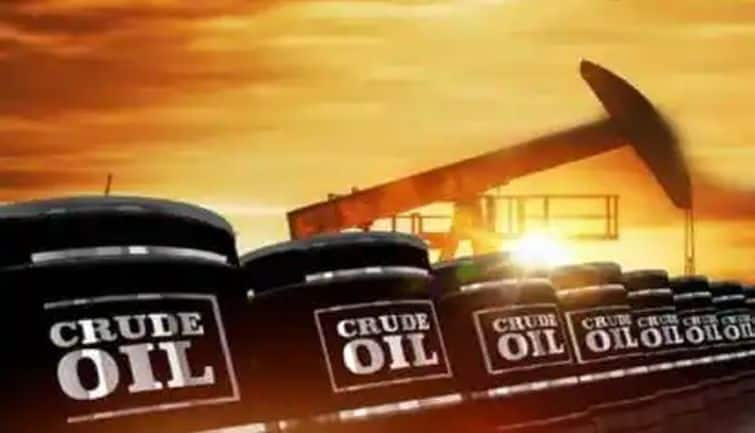 Rosneft, Russia's largest oil company, has backed out after signing crude oil deals with two Indian state-owned oil companies. This is because Rosneft has already promised to supply oil to some more customers and now it has no surplus oil left to deal with Indian companies. The news agency Reuters gave this information in a report on Wednesday.
Let us inform that three Indian state-owned companies – Indian Oil Corporation (IOC), Bharat Petroleum Corporation (BPCL) and Hindustan Petroleum (HPCL) had started talks with Rosneft for a 6-month supply deal at an affordable price.
Of these three, only Indian Oil has been able to sign a deal with Rosneft so far. Under this deal, Indian All will buy 6 million barrels of oil every month and there is also a provision for additional purchase of 3 million barrels if needed. Reuters quoted sources as saying that Rosneft has turned down requests from the other two Indian companies.
A source said, "Rosneft has not made any commitments on contracting with BPCL and HPCL. They say they don't have that much oil now." There was no response from Rosneft, IOC, HPCL and BPCL till the time of writing this news.