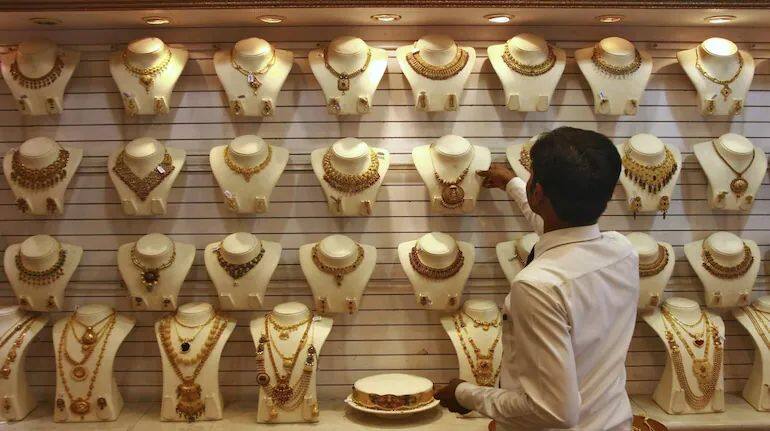 Sovereign Gold Bond: The government is once again going to give everyone a chance to buy gold at a cheap price. Actually, the government is going to launch the first series of Sovereign Gold Bond Scheme in this financial year between June 20 and June 24. For this an issue price of Rs 5,091 per gram has been fixed. However, investors planning to bid in this scheme can avail an additional discount of Rs 50 on this issue price as well.
The central bank said on Friday that the government in consultation with the RBI has decided to give a discount of ₹ 50/- per gram on the issue price. However, this discount of Rs 50 will be available only to those investors who are applying online for this and during this time they have made the payment through digital mode. The issue price of the gold bond for such investors would be Rs 5,041.
Sovereign gold bonds will be issued by the RBI on behalf of the government. "The gold bond will have a tenor of 8 years, with premature withdrawal of investment after the 5th year if required. This option can be exercised on the date on which interest is payable," RBI said.
Will be able to buy maximum 4 kg of gold
In the Sovereign Gold Bond (SGB) scheme, a person can buy a maximum of 4 kg of gold bonds in a financial year. Minimum investment is one gram. At the same time, trusts or similar entities can buy bonds up to 20 kg. HUF can also buy 4 kg gold in it. Whereas trusts and similar organizations can buy a maximum of 20 kg of gold in a financial year.
For this, KYC norms will be similar to buying physical gold. Sovereign gold bonds do not attract any capital gains tax if the investor holds them till maturity. If the Sovereign Gold Bonds are sold before maturity, capital gains tax will be payable. During this, income tax will have to be paid on the returns received every year on the scheme.