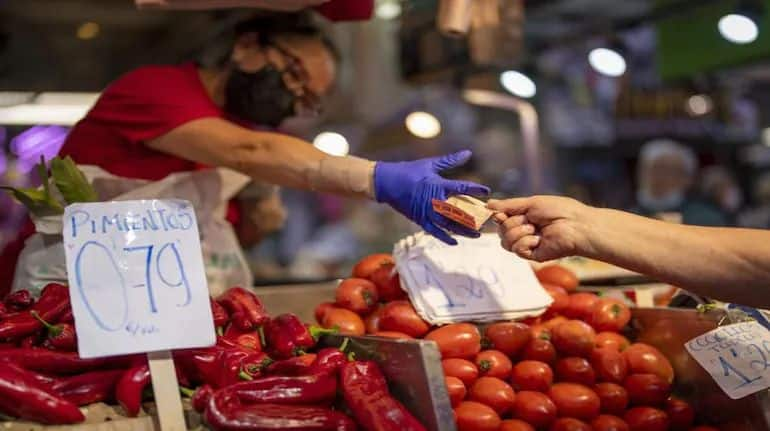 Inflation in the US reached its highest level in four decades at 8.6 percent in May. The main reason behind this is the increase in the prices of gas, food and other essential commodities. The US Labor Department on Friday released inflation data for May 2022.
In March 2022, consumer price-based inflation reached 8.5 per cent for the first time since 1982. This increased inflation has also forced the US central bank, the Federal Reserve, to increase the interest rate.
However, some analysts have expressed a possibility that in the coming few months, the uptrend in inflation in the US will be restrained. But even then, inflation is unlikely to fall below 7 per cent at the end of the year.