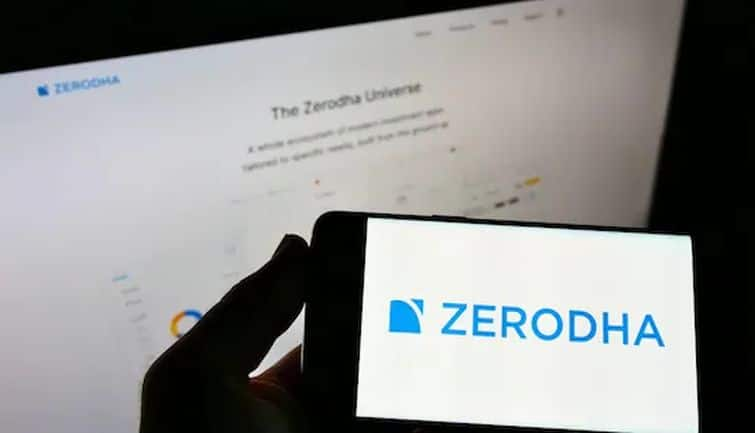 Traders trading in large numbers in the stock market often suffer more from the impact cost than the brokerage and taxes. Keeping this in mind, the country's largest online broking firm Zerodha has launched a feature called Iceberg Orders, which aims to reduce the impact cost.
Suppose the shares of a company are trading at Rs 100 and at the same time a trader placed an order to buy 1,000 shares of the company at the market price. Although this order is placed at 100.50 paise instead of Rs 100, then traders have to pay Rs 500 more here. This is the Rs 500 impact cost.
What is the new feature of Zerodha?
Zerodha's new feature is Iceberg, an ordering method that breaks down large size orders into smaller orders. Each order is sent to the exchange only after the previous order is executed. The brokerage said that it is also helpful in quantitative freeze limits while trading F&O.
An iceberg order is divided into several smaller parts and it is only after the first part is executed on the exchange that the rest of the order comes. In this way in the beginning only a very small part of this order is visible and when it is executed, then the rest of the parts gradually come out. This continues until the entire volume is executed.
Can also set the time limit of the order
Bengaluru-headquartered Zerodha said in a tweet, "The iceberg feature allows you to set the number of parts an order has to be divided into. Also a time frame can be given for the iceberg order. If that deadline is If these orders are not executed within the stipulated period, they will be automatically cancelled.
You can see Zerodha's tweet below-
You can decide the number of legs to be placed in the order. Iceberg orders can also be placed with time limits. Such orders will be canceled if not executed within a given period of time. pic.twitter.com/zHxpV5tWW4

— Zerodha (@zerodhaonline) June 6, 2022